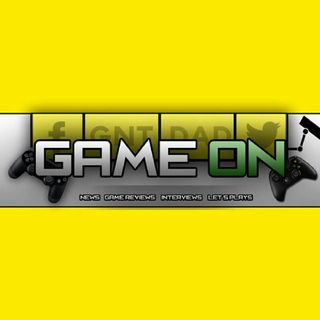 GameOn Post Game Show
Join Jeff Johnson and friends as they talk all about gaming and geek culture. Expect interviews, challenges and long winded discussion topics. Gaming will never be the same...

Jeff Johnson is a gaming dad with not enough time on his hands. His quest is to take time out of his day to share with you the best (or worst) in gaming and why these games should matter to you!